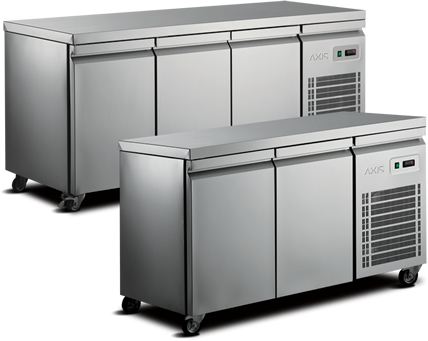 Offering significant benefits to serve over counter catering businesses, such as pizzerias and cafes, our counter fridges and refrigerated prep stations offer exceptional performance at great value for money. Table top fridges offer extra work space and efficient, easy-reach storage, while the serve over fridge makes serving and operation as easy as possible. Whether you need a salad prep counter, pizza prep counter or counter fridge, our range includes popular brands and models designed to meet all of your requirements
We were unable to find any products matching your requirements.
It's possible that you followed an out of date link.
If you are having trouble finding the product you are looking for try our sitemap or contact us